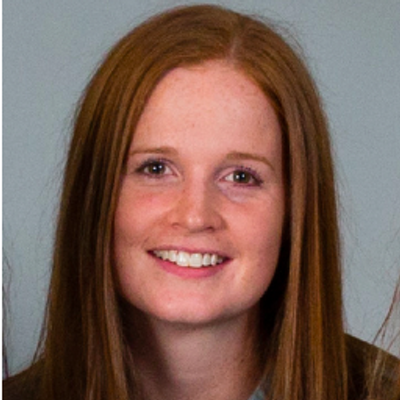 Dr Andrea MacNeill – MD FRCSC
Dr MacNeill is a surgical oncologist at Vancouver General Hospital and the BC Cancer Agency, and a clinical associate professor at the University of British Columbia. She is also the provincial education coordinator for the BCCA Sarcoma Tumour Group and a founding member of the BCCA Sarcoma Outcomes Unit and the Canadian Abdominal Sarcoma Collaborative. 
Education: She completed General Surgery residency at the University of British Columbia followed by a fellowship in Surgical Oncology at the University of Toronto. She pursued additional fellowship training in sarcoma surgery at the Istituto Nazionale dei Tumori in Milan, Italy and the Royal Marsden Hospital in London, UK, and subspecialty fellowship training in peritoneal malignancies in Basingstoke, UK. She completed a Master's of Environmental Change and Management at the University of Oxford and has research interests in sustainable health care as well as clinical outcomes of soft tissue sarcoma and peritoneal malignancies.
BC Peritoneal Malignancy Program: She and Dr Hamilton run the BC Peritoneal Malignancy Program, offering cytoreductive surgery and HIPEC at Vancouver General Hospital for patients across the province.
Andrea MacNeill MD MSc FRCSC
Surgical Oncologist
Clinical Associate Professor
University of British Columbia
Vancouver General Hospital
BC Cancer Agency
P (604) 875-5770
F (604) 875-4315
@ecosurgeon